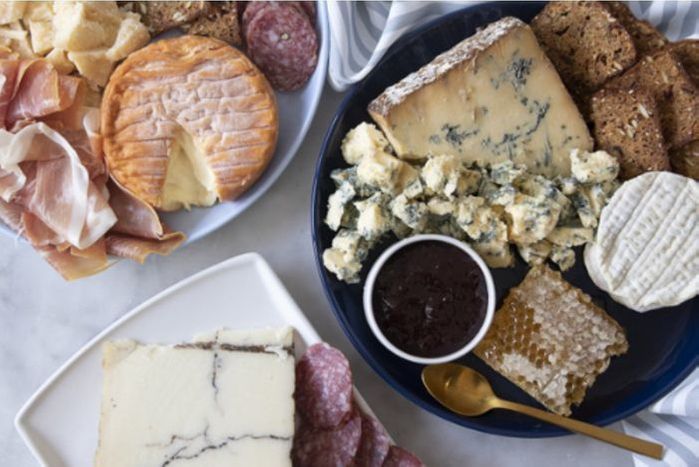 Top Shelf Gift Box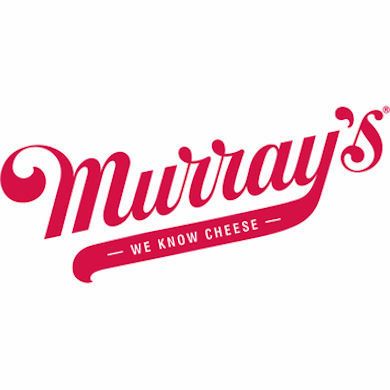 $190.00 each
---
Your search for peak cheese decadence ends here--we've wrapped up our most luxurious and exclusive items in one glamorous collection that's guaranteed to wow at holiday parties and champagne-studded celebrations. From truffle-infused cheeses to our best blues and timeless stunners like Epoisses and Parmigiano Reggiano, this selection of top-tier cheeses boasts some equally excellent accompaniments like real honey comb and cherry preserves.

Top Shelf comes in our Murray's Signature Gift Box and includes:

Epoisses
Bonne Bouche
Moliterno Al Tartufo
Murray's Parmigiano Reggiano
Murray's Stilton
Jambon de Bayonne
Red Bee Honey Comb Box
Murray's Genoa Salami
Murray's Spiced Cherry Preserves
Jan's Farmhouse Crisps Cranberry & Pistachio Crisps

Top Shelf contains 2.2 pounds of cheese and 9 ounces of meat. Will serve 9-11 epicureans.