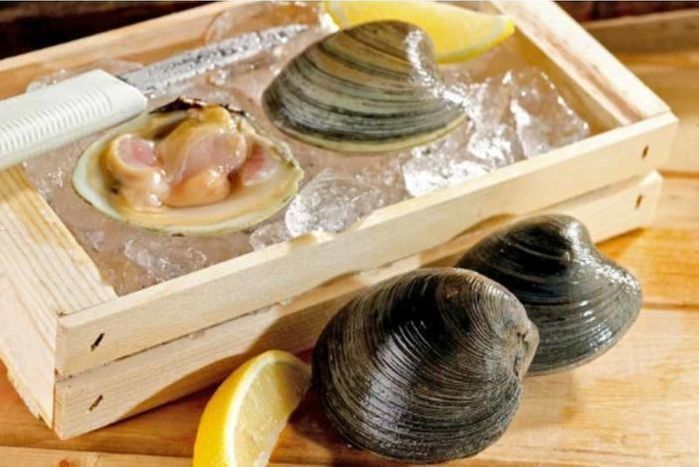 Topneck Hard Shell Clams - 12 Count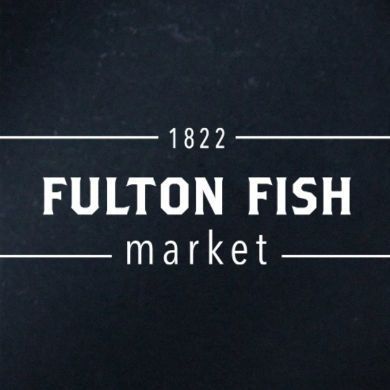 $9.00 each
---
National shipping available
Ships Mon-Wed via 2-Day or faster.
Order by 12am (EST) for Next Day Shipping.
(Live, Wild) SimilarÑif not a bit chewierÑto their smaller Littleneck and larger Cherrystone cousins, Topneck Clams are roughly about 2-3" wide. Sweet and reminiscent of the ocean, they are a true clam lover's pick.
The size of Topnecks make them ideal for grilling open, or baking with a seafood stuffing as an appetizer. Many also enjoy them raw, on the half shell, with a simple squeeze of lemon.
Clams are a low fat, high protein seafood choice with an above average amount of healthful minerals such as Selenium, Zinc, Iron and Magnesium and B Vitamins like Niacin.