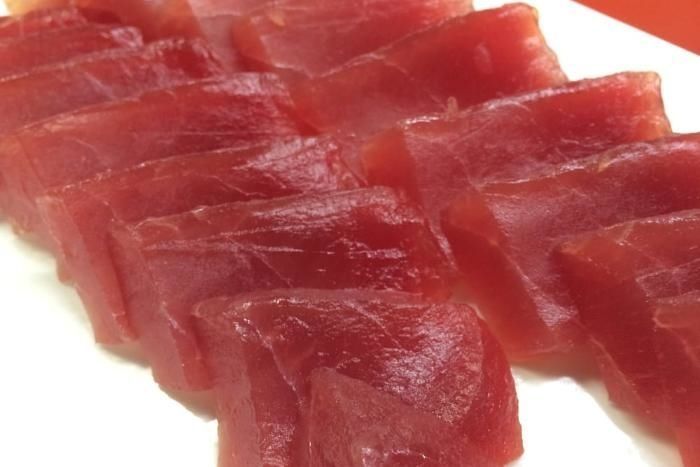 Tuna, Sushi Grade, Superfrozen
Net Wt 0.38 lb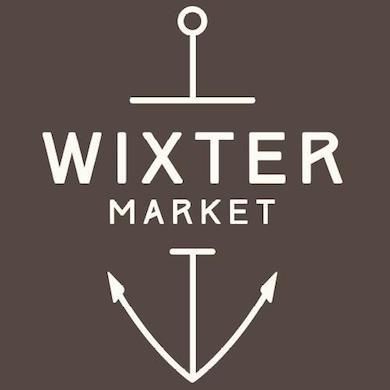 $17.02 each
---
*Estimated item price. Final price based on weight.
For Sashimi. Super Frozen Tuna (special instructions): Remove tuna from packaging. Submerge product in a warm salt water (1 tablespoon of salt) bath for 1 minute on each side. Wrap in a paper towel, place product in a plastic bowl or plate. Cover and put in refrigerator for 6-8 hours. Enjoy!

Superfrozen fish is simply the highest quality sashimi-grade fish available. Used by the best restaurants in the world, Super Frozen fish is as fresh as the day it is caught without the use of any chemical preservatives. This process also allows for a much smaller carbon footprint than fresh fish shipped overnight.