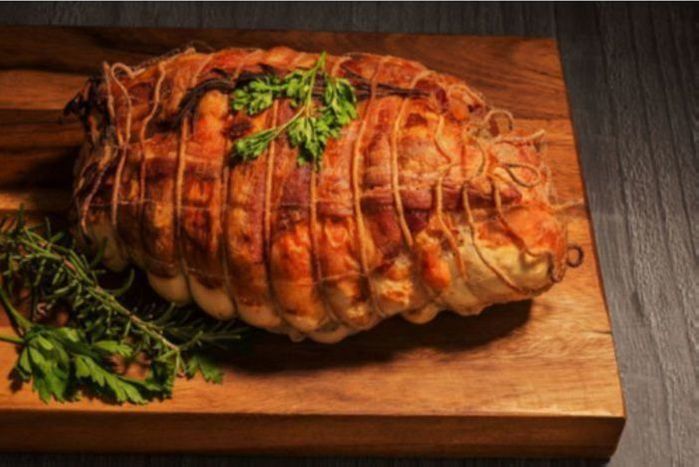 Turducken (De-Boned)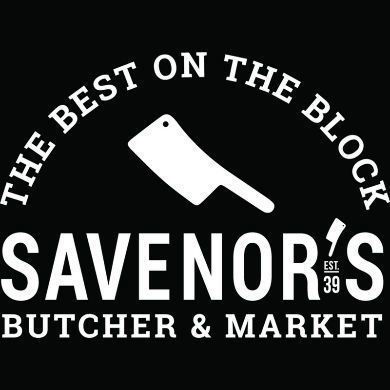 $12.10 per lb
---
*Estimated item price. Final price based on weight.
Available for pre-order.
This item will be available November 25, 2019.
Made In-House, 15-17 Pounds
Massachusetts turkey stuffed with a Moulard duck, a Gianonne chicken and traditional stuffing.
Feeds about 20 people.

All birds are subject to a 2 pound weight fluctuation. Please do not request a specific weight, but you may specify whether you want a bird on the smaller/larger side of your requested size. We will do our best to accommodate you!