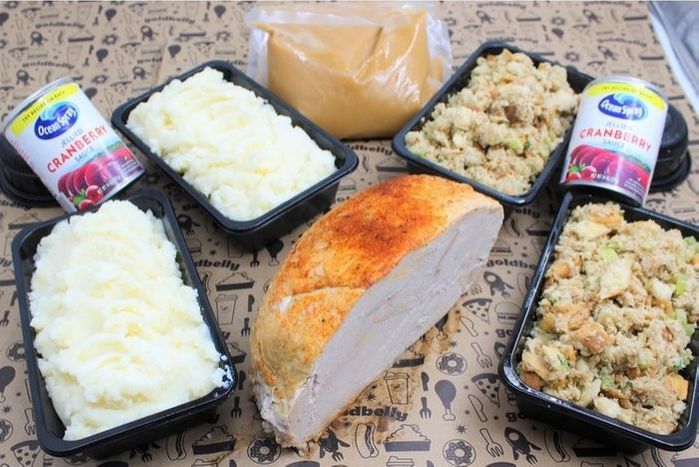 Turkey Breast Feast for 6-8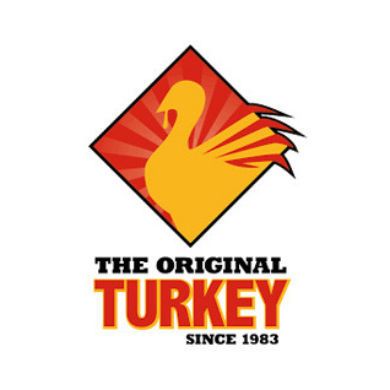 $115.00 each
---
Available for pre-order.
This item will be available November 16, 2021.
*Cooked, Vacuum Packed, Frozen for Freshness,
Thaw in Refrigerator & Reheat*
About 4 pounds Roasted Turkey Breast (Average Size)
2 - 32oz Container Mashed Potatoes or 4 16oz
2 - 32oz Container Home style Bread Stuffing or 4 16oz
2 - 32oz Container Ocean Spray Cranberry Sauce
2 - 32oz Gravy or 4 16oz

Please allow to fully defrost and two hours for heating your food before you serve. Reheating instructions are provided to ensure proper preparation.