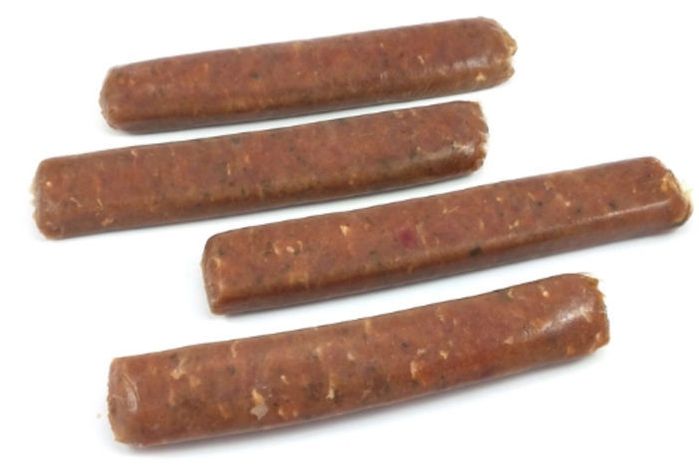 Turkey Sausage Tomato Basil
Net Wt 1 lb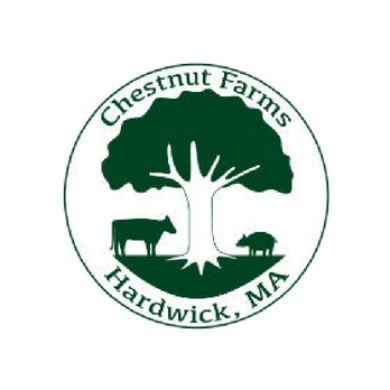 $10.99 each
---
*Estimated item price. Final price based on weight.
INGREDIENTS: Turkey meat, sea salt, sun dried tomato powder, spices, sugar, isolated oat product, maltodextrin, All dairy blended (whey, buttermilk, nfd milk), basil, canola oil, ascorbic acid. Packed in beef collagen casings.
Allergen: Milk Ingredients

Chestnut Farms Turkey Sausages come 4 links per pound.
Our sausages include only ground meat and spices – no added fat or fillers!
Cook four minutes per side, and then let rest the sausage rest for four minuets. Over-cooking will make any of our meat dry and tough but this is especially true for our sausages.