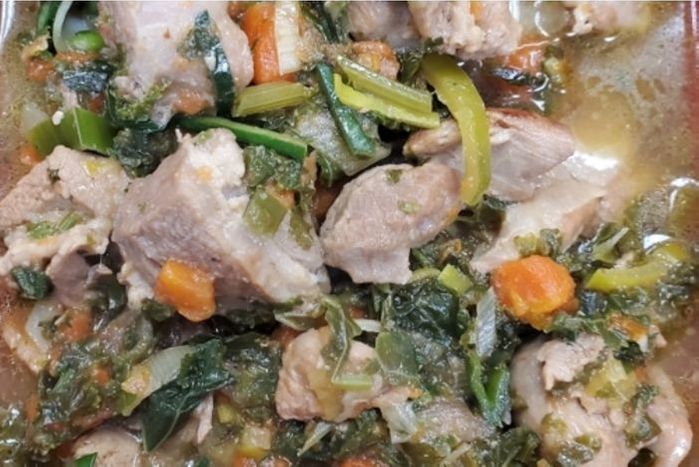 Turkey Stew with Leek and Kale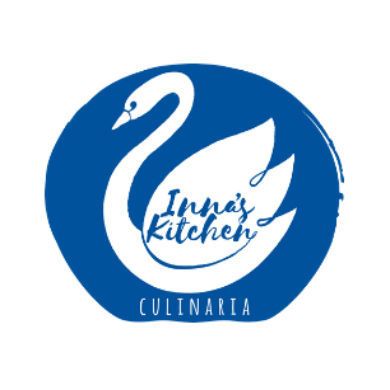 $9.00 each
---
Turkey stewed with leeks and kale. It does not contain a starch so it's great to serve over potatoes, or rice, or pasta. One pint - Frozen

Ingredients: Kosher turkey, leek, kale, onion, carrot, garlic, cumin, brown rice as thickener, black pepper, salt, and canola oil.

Made in our Newton Culinaria, our production kitchen, which is dedicated gluten-free, dairy-free, and nut-free. Most vegetarian items are also vegan. We go minimal on the salt so there is room to season to taste.