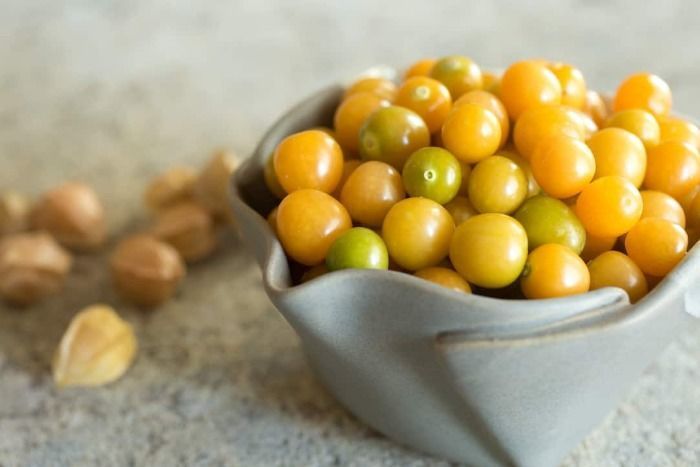 Ground Cherries / Pint (Local)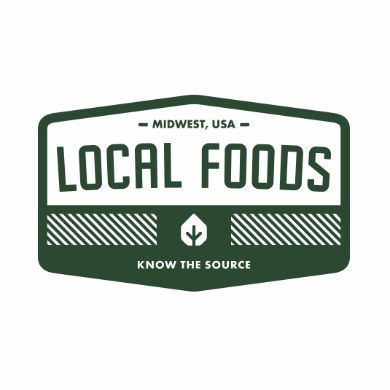 $6.99 each
---
The ground cherry variety we have this week is "Pineapple". These ground
cherries are great for snacking or to use in a salsa.

"You can halve or quarter them and toss them into salads — they are divine with a bit of goat cheese. They are also fantastic in savory cold grain salads, especially in combination with farro (or wheat berries) and nuts. "

"When kept in their protective husks, lasting for quite some time under refrigeration. They are used fresh or cooked, and are very juicy and sweet."