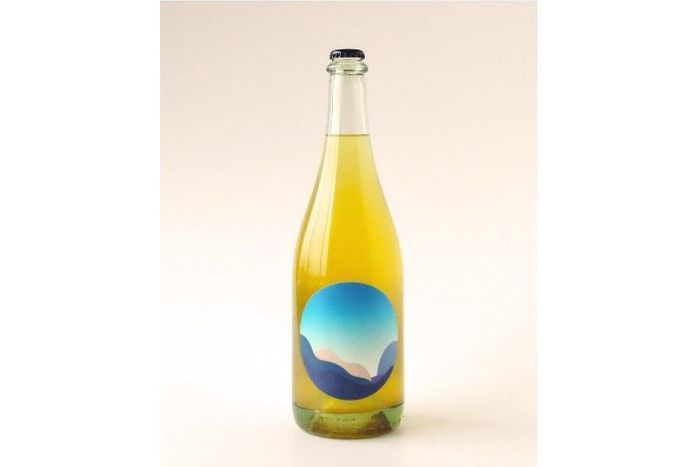 Vinca Minor MOONLAND MENDOCINO CIDER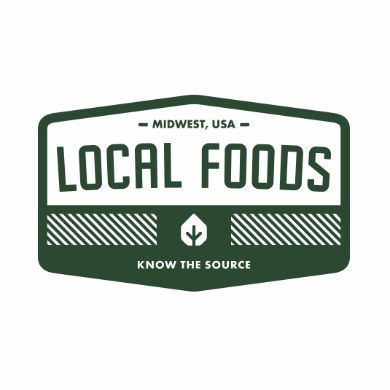 $20.99 each
---
A pet-nat style sparkling cider from a blend of 15 different biodynamic heirloom apple varieties from Mendocino, California. Tart, refreshing flavors and the lower ABV makes this the perfect bubbly brunch companion.

For the past 8 years they have been focused on making natural wines sourced from several, small organic grape growers in Northern Mendocino under the label Vinca Minor. This past year, Jason and Emily started with that same focus, but when the fires began in the middle of August it was clear that there was a very high potential for smoke taint and/or complete loss of their red grapes—which makes up around 60-70% of their production. With this outlook, they charted a new course.

They called grape growers looking for available orchards. They called friends who in the past have fermented fruits for advice. It happened quickly. Within hours they had pears to ferment. By early September they had completely changed course. Historically at that point their winery would be filled with active grape fermentations. This year almost every barrel was a hybrid fermentation of apples, pears, and grapes!

And the result, well, we think it is special. So special that they are launching a new brand to continue to explore Northern California's incredible history, not just through grapes, but through apples & pears.