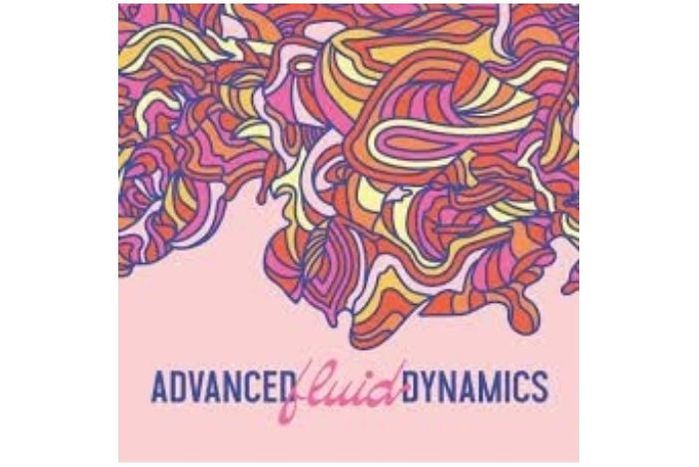 WeldWerks Advanced Fluid Dynamics, Hazy Double IPA (4 x 16 oz.)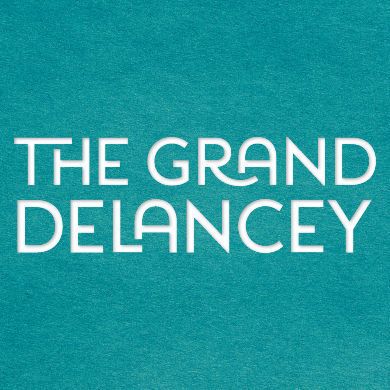 $26.00 each
---

Hazy Double IPA / Colorado / 8.8%

This Hazy Double IPA is brewed with Sabro, Lotus and Citra hops. By now you're probably aware that WeldWerks is pretty smitten with Advanced Fluid Dynamics (AFD). But never ones to be satisfied, they thought they'd take this series to the next level by completely re-tooling the base recipe and refreshing the branding while also upping the ante with new, fruited variations.

Since its debut, AFD has thrived off of contrasting yet complementary flavor profiles. Starting with the orange creamsicle and vanilla notes from the Lotus, they added Sabro to bring in some more tropical notes, specifically coconut, and their latest revision for 2021 introduces Citra to the blend to bring in the familiar citrus flavors, specifically tangerine and grapefruit, which stands as somewhat of a grounding familiarity with the two even more contemporary varietals.