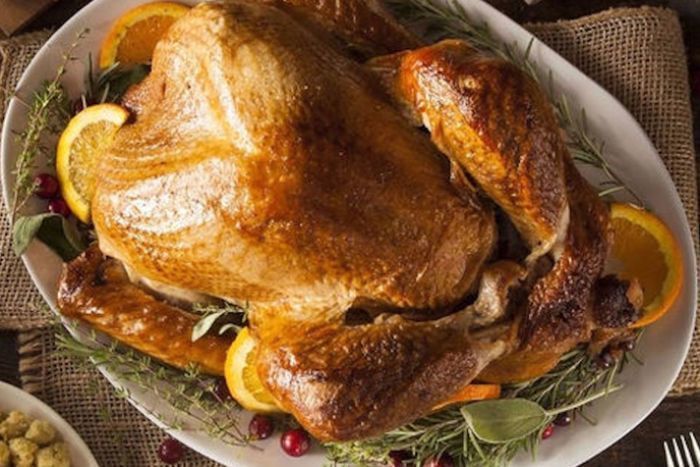 Whole Smoked Turkey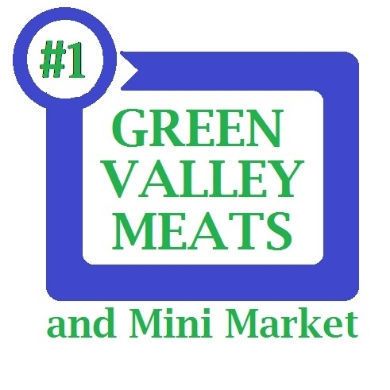 $5.99 per lb
---
*Estimated item price. Final price based on weight.
Brined and Smoked in house.

All Natural & Humanely Raised
Vegetarian Diet
No hormones
No Antibiotics
No fillers

Our turkeys are raised in Minnesota, where the temperatures are naturally colder. This causes the turkeys to grow larger naturally without the use or hormones. Our turkeys are collected by hand vs. by machine, which is more humane and ensures top quality meat.