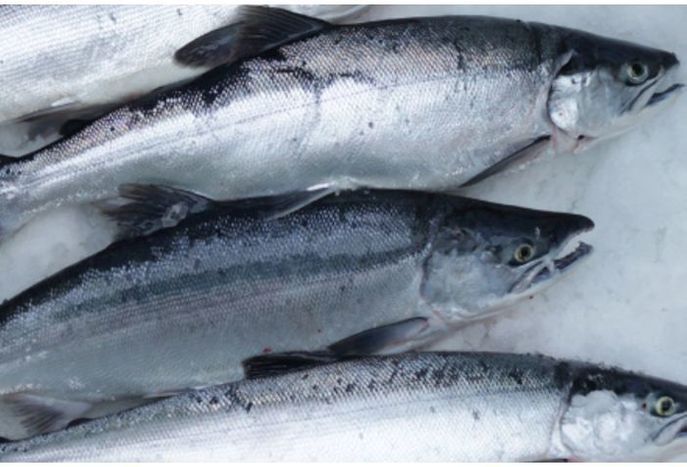 Whole Sockeye Salmon Fresh Wild Caught Alaskan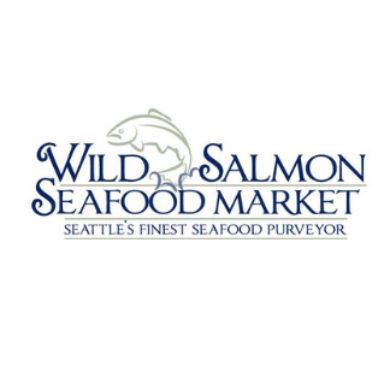 $13.99 per lb
---
*Estimated item price. Final price based on weight.
Fresh wild Sockeye Salmon has the firmest, reddest flesh of all wild Pacific salmon and is a customer favorite. It is a delicious, full-flavored fish which lends itself to a wide variety of cooking applications. Sockeye is naturally a smaller fish then its coutner parts, King, Coho and Keta. Average fish weight is 4 to 6 lbs. But don't let its smaller size deter you as it is one of the best salmon available.
Please Indicate fillet instructions and/or portion sizes if desired. We are happy to fillet your whole fish purchase at no additional charge!