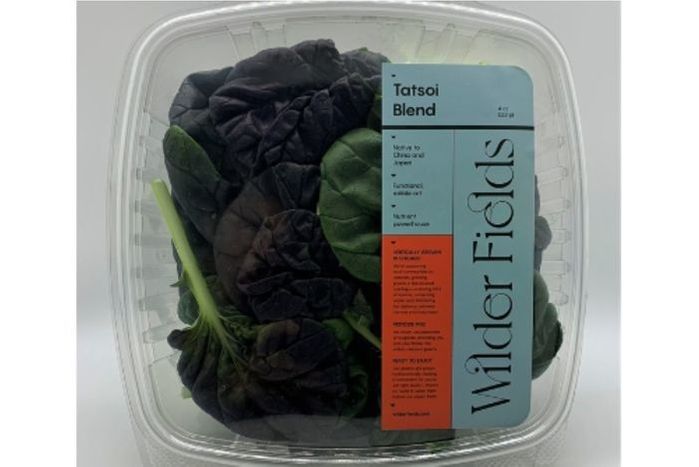 Wilder Fields Tatsoi Blend Greens- 4 oz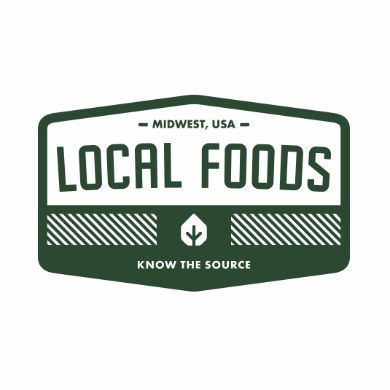 $5.99 each
---
Wilder Fields is formerly known as Backyard Fresh Farms!
Native to China and Japan. An ancient green so beloved, its cultivar has been lovingly passed between generations for thousands of years to get to you today.
This variety can be sauteed and served hot or enjoyed right out of the container. The cupped leaves provide endless inspiration.
Wilder Fields is a technology-enabled food company producing extraordinarily flavorful, fresh, safe, and sustainably grown food for our local community. Our fields stretch high into the sky to make full use of abandoned structures, and to give farmland back to nature. Previously known as Backyard Fresh Farms & UP Farms, Wilder recently acquired an abandoned Super Target in Calumet City and is in the process of transforming it into a thriving vertical farm, retail store, and community education center. Please visit wilderfields.com for more information.