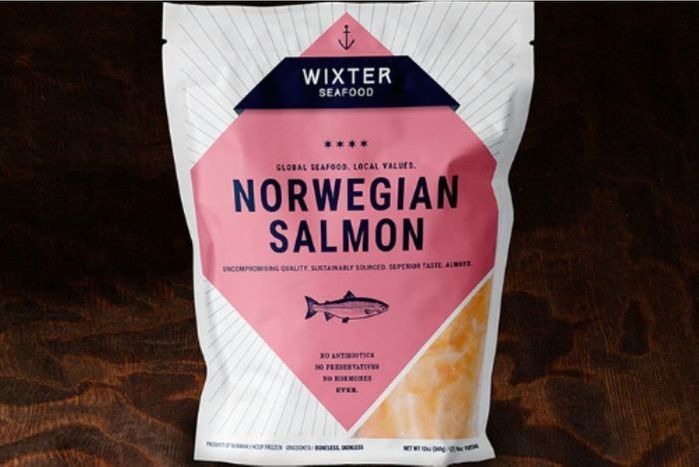 Wixter Seafood Salmon Bag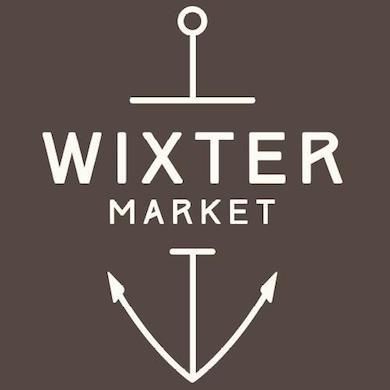 $14.50 each
---
2 6oz skinless portions

Wixter's Atlantic Salmon are raised in the fjords of Norway, where the cold, clear waters of glacial rivers meet the deep, salty ocean. This pristine setting results in superior fish with flaky meat and robust flavor. By raising our Salmon in an antibiotic-free, natural environment, Wixter helps meet the demand for one of the world's most popular fish, while reducing pressure on wild stocks to replenish and thrive.

PRODUCER: HOFSETH INTERNATIONAL
COUNTRY OF ORIGIN: NORWAY
HARVEST LOCATION: FAO AREA 27 (ATLANTIC, NORTHEAST)
HARVEST METHOD: FARM RAISED (2.5% PEN DENSITY)
SUSTAINABILITY CERTIFICATION: GLOBALG.A.P.