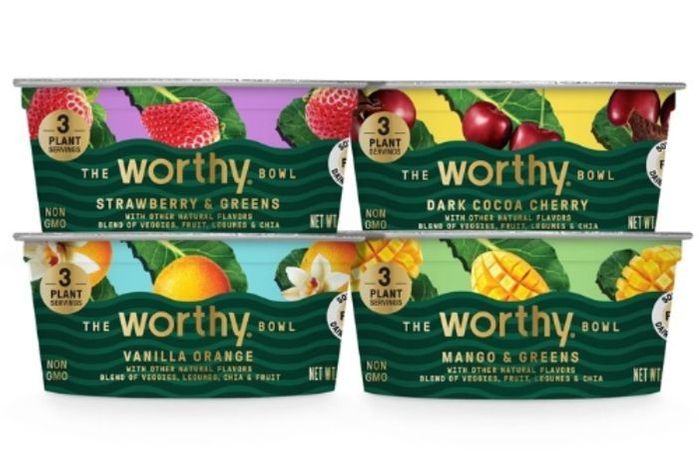 Worthy Strawberry & Greens Blendie Bowl, 5.7 oz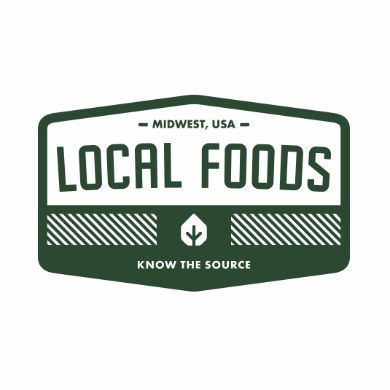 $3.59 each
---
worthy is a creamy, spoonable bowl of deliciousness offering complete, plant-based nutrition, that's ready to devour. 3 plant servings, gut-health supporting fiber, and plant based protein all in one bowl.
a wonderfully sweet and tart blend of kale, broccoli and fresh strawberry along with legumes and chia.
ingredients: cauliflower puree, strawberry puree, broccoli puree, white kidney beans, ground black chia seed, water, sweet potato puree, banana puree, kale puree, sugar, pea protein, natural flavor, vegetable juice (color), monk fruit juice, citric acid, lemon juice concentrate, salt.