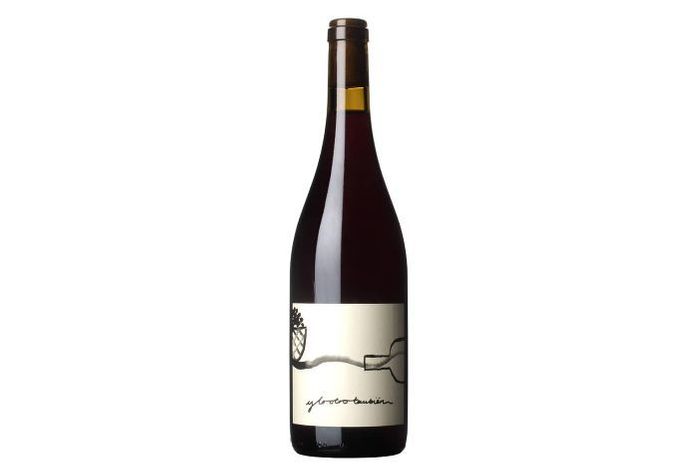 Y LO OTRO TAMBIEN TEMPRANILLO 2018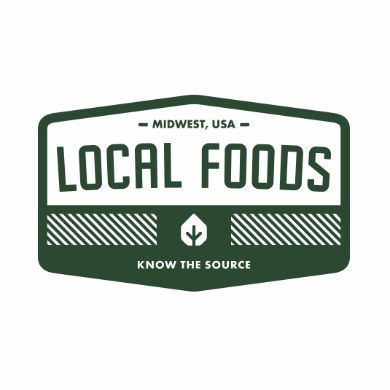 $26.99 each
---
The wines of Esmeralda Garcia are sought after the world over. From Japan to Belgium and even in her native Spain, bottles are extremely allocated. The small village of Santiuste de San Juan Bautista, smack dab in the middle of the Rueda region, is where Esmeralda calls home. Rueda is synonymous with Verdejo, a grape that in the right hands makes for rich white wines reminiscent of Chenin Blanc with its screaming acidity. Unfortunate thing is, Rueda Verdejo is often processed beyond all recognition with lab yeasts, intense filtrations and hefty amounts of sulfur, rendering it more like a massmarket Sauv Blanc. This had been true up until roughly five years ago, when Esmeralda burst onto the scene, crafting wines without lab yeasts, rearing them mostly in Spanish clay and bottling them without sulfur additions since her very first vintage in 2015. Since then, the wines just keep getting better. Here's a single mother of two, simply gettin' it, working her vineyards on her own, in a biodynamic/sustainable fashion, and turning out world class wines.

Y lo otro también Tempranillo is a natural red wine made Tempranillo in barrels by Garcia, from vines planted in clay-calcareous soil. They are cultivated using environmentally friendly agriculture, with no herbicides, pesticides or chemical products. Instead, they use natural substitutes to maintain the natural balance of the strain and the terroir. The grapes are harvested manually.

The grapes used to make the Y lo otro también Tempranillo wine are partially destemmed and left to macerate with their skins for 3 weeks. Fermentation takes place spontaneously with native yeasts and no temperature control. Finally the wine ages in clay jars for 6 months.

With a focus on not masking a wine's natural characteristics, Y lo otro también Tempranillo is a lively natural red wine that showcases the Tempranillo variety at its most playful.