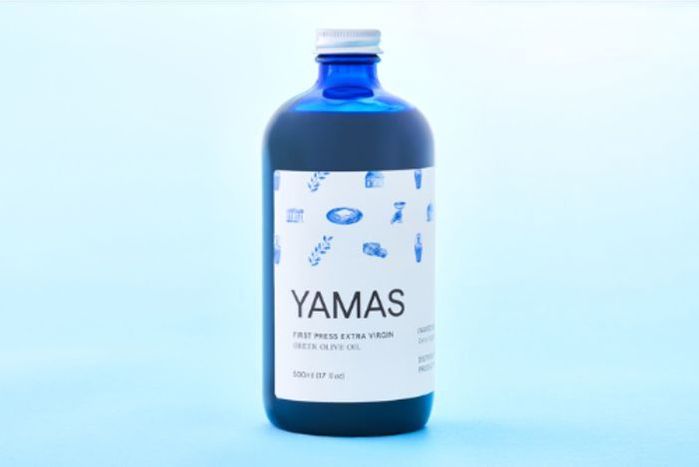 YAMAS First Press Extra Virgin Greek Olive Oil, 500 ml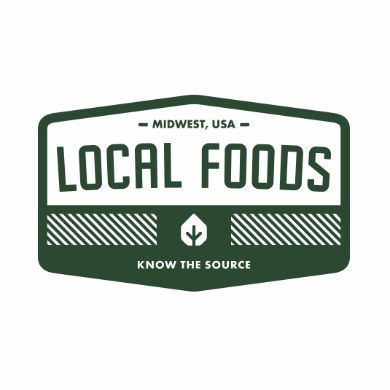 $29.99 each
---
YAMAS is from a single farm and a single olive, organically grown and sustainably harvested straight from Vrina, Greece. It's our mission to not only share the most delicious and pure olive oil with you, but also to help revitalize the Greek olive farming community. For that reason, every time you buy YAMAS olive oil, you are supporting Greek farmers and our family's small village in Vrina.

Our great, great grandparents moved to the small village of Vrina for the rich soil and the Koroneiki Olives (the secret to our delicious olive oil). Our family has been farming these amazing olives for generations, but have never been able to sell it in its pure and delicious form.

Sadly, other countries like Spain, France, and Italy will come to Vrina, buy up all of their excess oil, and then blend it to produce more volume, but ultimately diminishing the overall integrity and quality.

Enough! It's time for the world to experience Vrina's Koroneiki olive's in their pure form - from a single origin - the way it should be.