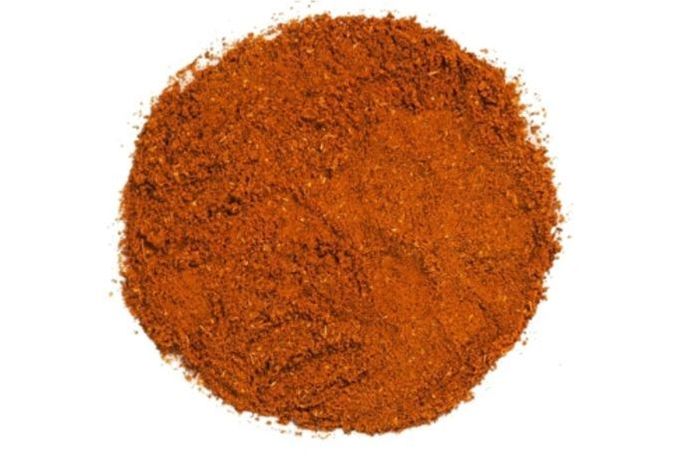 Zanzibari Red Curry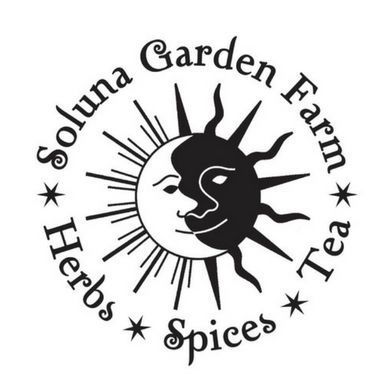 $10.00 each
---
Zanzibar, an island archipelago in the Indian Ocean off the coast of Tanzania, is historically known as the Spice Islands because it played such an important role in the spice trade dating back to the sixteenth century and was once the world's largest producer of cloves.

Many Zanzibari dishes feature coconut milk, and the culinary influences of Arabian, Indian, European, Asian, and African cuisines are evident in delicious yet often unfamiliar ways. This Zanzibari red curry powder blend is mild instead of spicy and adds layers of flavor to traditional curries, soups, and rice dishes.

Ingredients: Paprika, cinnamon, turmeric, cumin, coriander, fennel, ginger.