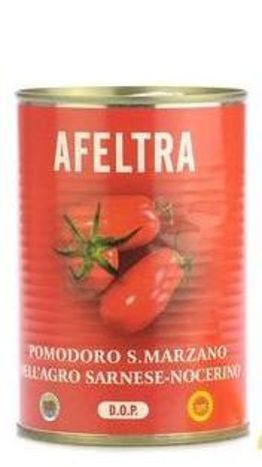 Afeltra San Marzano Tomato DOP - 14.1 Ounces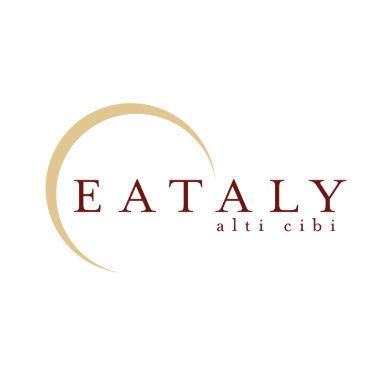 $4.90 each
---
The peeled San Marzano Tomato DOP from Afeltra grows only in the area of Agro Sarnese - Nocerino in the Campania region. These tomatoes are grown in a special and rich volcanic soil at the base of Mount Vesuvius.
San Marzano tomato has a plum shape with a thin peel. Chefs love San Marzano tomato because of its sweet flavor and low acidity.

Ingredients: Pomodoro San Marzano dell'Agro Sarnese-Nocerino DOP.

Directions: Ideal to start a sauce with, just cooked them for one hour at low heat, or crush them on your pizza. After opening, store in the refrigerator and eat within 3-4 days since the product does not have any preservatives.

Company History:
Afeltra was founded in 1848 and is located in the heart of Gragnano. Gragnano, the pasta capital, also has a long tradition of growing ripe tomatoes. Its century of experience with pasta has allowed Afeltra to create a line of extraordinary canned tomatoes so you can make your own sauces. Afeltra company carefully removes the tomato skin with steam and then immerses the peeled tomatoes in a delicious, velvety passata without any additives or preservatives and is canned to preserve their freshness.