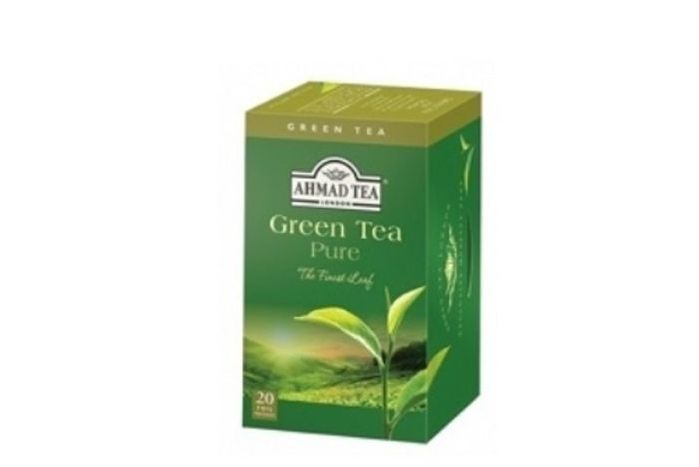 Ahmad Green Tea Pure The Finest Leaf 20 Foil T/B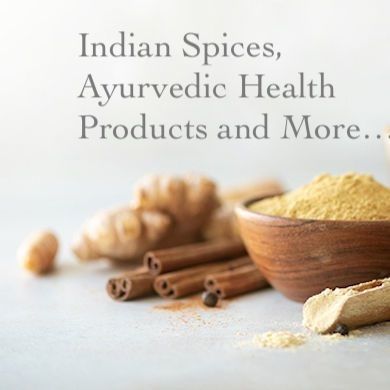 $6.99 each
---
Green Tea Pure The Finest Leaf

An exclusive blend of China green teas with an inherent light taste and aroma. A refreshing and enjoyable cup. Infuse for 3-5 minutes.

Ingredients: Green tea.

Product of England

Water
The quality of water used as an impact on the quality of the tea. Always use freshly drawn water or filtered water. Heat water to the recommended temperature using an electric hot water heater or a stovetop kettle.

Temperature
Heat fresh water to just under a boil or to a temperature between 175-190F.

Infusion Time
Once the water reaches the appropriate temperature, it should be poured immediately over the teabag. Keep the teapot covered to retain heat. Time steeping carefully and infuse for 2-3 minutes. When the tea is done steeping, immediately remove the tea and lightly stir.