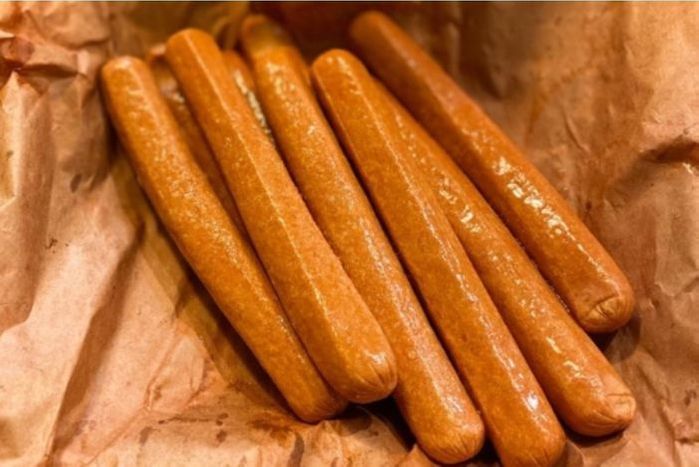 All Beef Hot Dogs(Cook at Home). 8 pcs. per lb.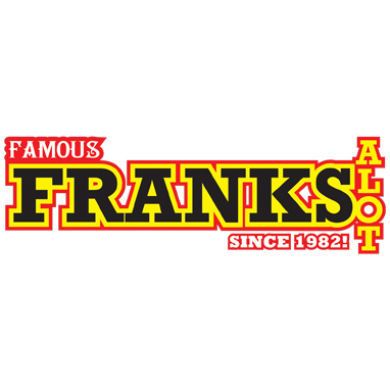 $8.95 per lb
---
*Estimated item price. Final price based on weight.
Our All Beef Franks have been the same High Quality Brand since Franks A-Lot Opened in 1982! We have received "Best Of Philly" several times for them! It has always been a choice of Quality over Profit on our choice of which brand of All Beef Franks we serve!