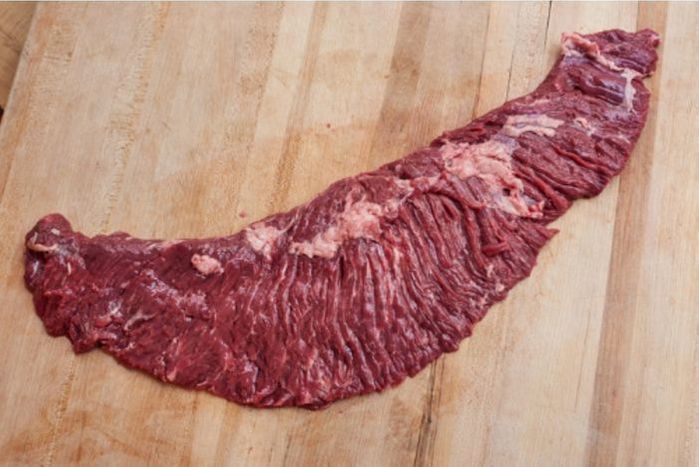 Ends Meat (Brooklyn) - Bavette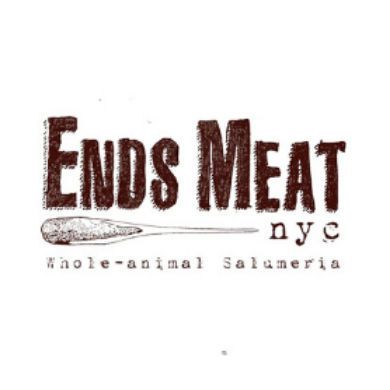 $20.00 per lb
---
*Estimated item price. Final price based on weight.
The Bavette, also known as the Sirloin Flap has a very loose grain structure similar to a Flank Steak, Hanger Steak or Skirt Steak. This cut is perfect for high, dry heat (think grill, castiron or broiler) and is a great sub for any of the above mentioned cuts. Remember to let it rest for at least 5 min post-cook and slice it against the grain for maximum tenderness. Enjoy!

Our grass fed Black Angus / Charolais beef is from Duell Hollow - a 400 acre, 5th generation farm in Rensselaer County - just NE of Troy, NY. Completely enamored, we have been working with Duell Hollow exclusively for the past 8 years and consider them part of the family.