Boneless Beef Shank, Local NY State Beef
Net Wt 1.25 lb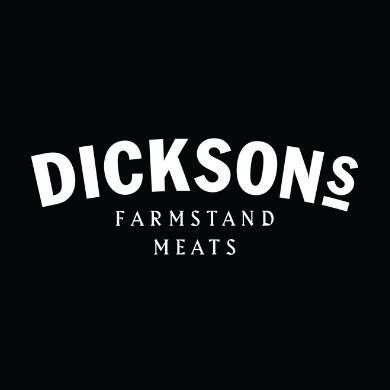 $13.74 each
---
*Estimated item price. Final price based on weight.
National shipping available
Ships Mon-Wed via 2-Day or faster.
Order by 12am (EST) for Next Day Shipping.
Description : Cut from just above the shank, the Platanillo is the biceps muscle of the animal. Lean and very flavorful but requires long cooking in order to achieve tenderness. Similar in texture to beef shank.

Cooking Instructions : Low & Slow - Braise @300 degrees until meat is tender and falling away from the bone. (4-6 hours). Also great when cubed for long-cooking stews.

All of our beef comes directly from two small family farms in Upstate New York. Our farmers raise primarily Angus and Herford cattle on pasture, and then add certified organic grains raised on the farm to improve the quality of the meat. Each week the whole animals are brought to our Chelsea Market store for butchering. We aim for as close to zero waste as possible with all of our animals. All of our pastrami, roast beef, burgers and salami are made in-house by our chef, Fred Maurer, and his team using the same high-quality locally-raised beef.