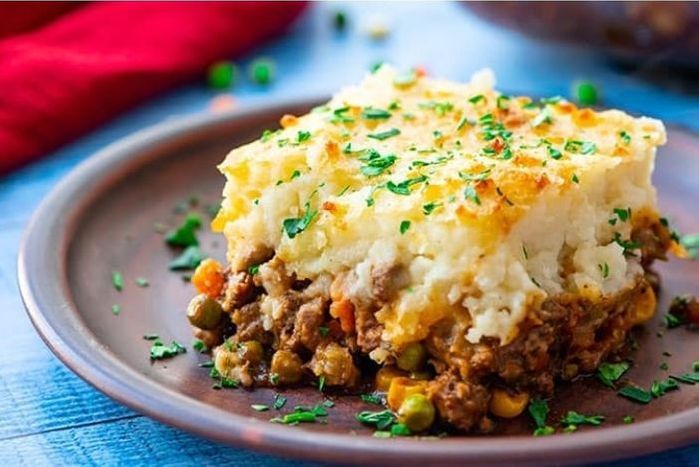 Shepherd's Pie (Lamb)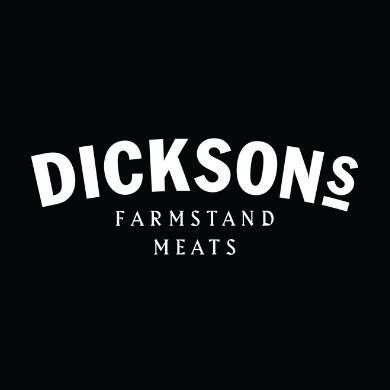 $25.00 each
---
Comes Frozen

Ground Leg of Lamb, cooked with red wine, stock, herbs, veggies and topped with mashed potatoes. An easy whole meal.

Reheat instructions: defrost overnight in the fridge, preheat over to 400 degrees, and bake uncovered for 20-25 minutes until golden brown and heated all the way through.

Serves 2-3 hungry adults.