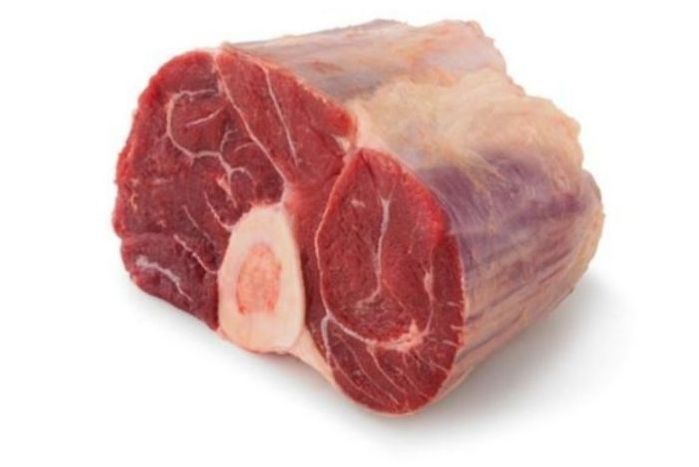 Beef Shank Soup Bones
Net Wt 3.3 lb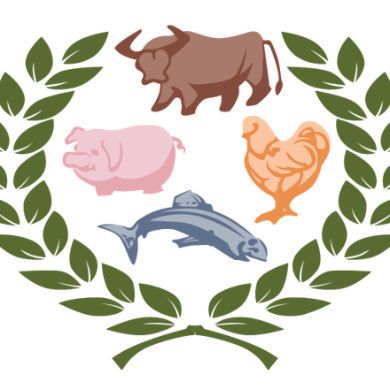 $11.52 each
---
*Estimated item price. Final price based on weight.
Also Known As:
Shank Soup Bones
Chamorro + Huesos
Osso Buco / Lagarto / Sopa

This is the end piece that has more bones.
We will cut them into 8 pieces for soup.
Please let us know if you want us to keep it whole.