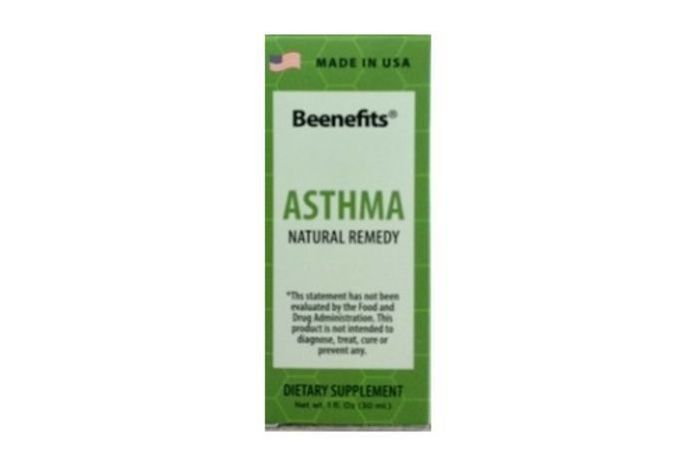 Beenefits Asthma Natural Remedy - All Organic Propolis & Green Mint Leaf Extract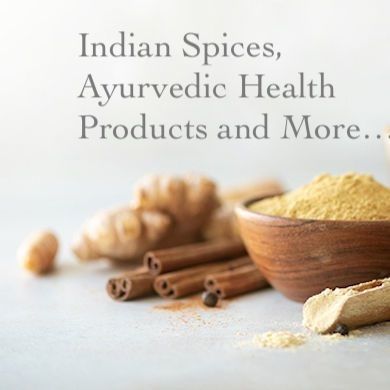 $38.99 each
---
Beenefits Asthma Natural Remedy - All Organic Propolis & Green Mint Leaf Extract

Product Description:

High-value nutrition behaves like medicine!!! People who suffer from ASTHMA.

Beenefits meticulously select the best quality there is in order to provide you with nutrients that are not available in the food we consume nowadays.

Safety:

This Product is Safe on Kids over 6 months to 12 months old if given 1 drop twice each day directly on the tongue. Can be consumed before or after food. Does not interact with medicines.

Warnings:

Do not consume if allergic to alcohol, Do not consume if pregnant, breastfeeding, or lactating.