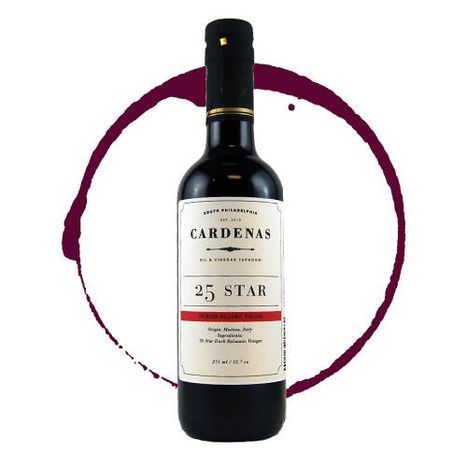 Cardenas 25 Star Dark Balsamic Vinegar (500 ML)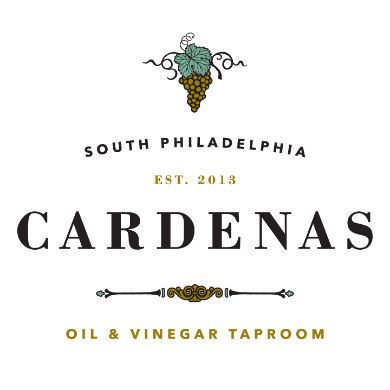 $27.95 each
---
Dark as night with a heavenly thick consistency and sweet, pungent taste that delights all the senses. The high amount of grape must in this products gives the thick viscosity and decadent smooth, sweet taste.

This 25 Star Balsamic is the base for other flavored dark balsamics.

Suggested Parings:
Lambrusco Red Wine Vinegar or any extra virgin olive oil

Uses:
So good you can sip it straight!
Great for salad dressings, drizzled over cheese and a wonderful finishing touch to salmon or even over vanilla ice cream. Also great for cocktail recipes!