Cardenas Chocolate Orange Dark Balsamic (375 ML)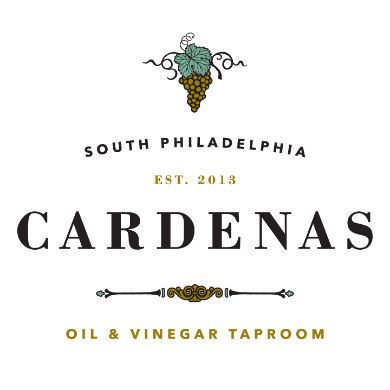 $18.95 each
---
Bittersweet Chocolate Orange Balsamic Vinegar is scrumptious! Rich, decadent bittersweet chocolate with an overlay of luscious fresh picked orange flavor.

Suggested Pairings:
Blood Orange Extra Virgin Olive Oil, Habanero Olive Oil, Any Extra Virgin Olive Oil

Uses:
Use it on fresh fruit, grilled steaks, barbeque chicken, ribs, cakes, bitter greens, marinades, the list is endless.