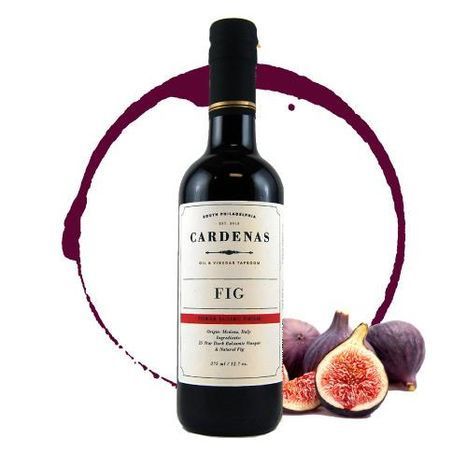 Cardenas Fig Dark Balsamic (375 ML)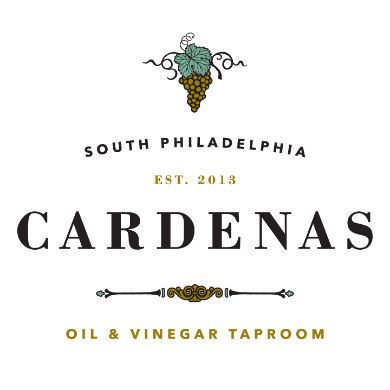 $19.95 each
---
A fabulous introduction to the world of premium flavored balsamic vinegar. The nutty, semi-sweet flavor of fresh fig enhances and deepens this naturally intense balsamic vinegar.

Suggested Parings:
Great as salad dressing paired with any of our Extra Virgin Olive Oils. Pairs well with rosemary infused olive oil.

Uses:
Cheese boards, desserts, salad dressings, and chicken or pork"