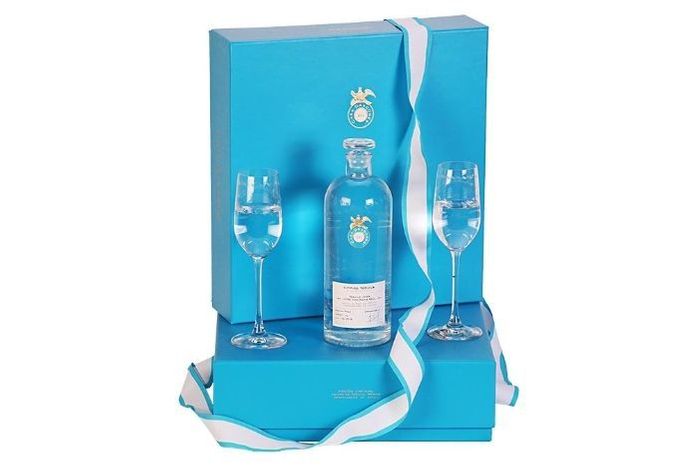 Casa Dragones Joven Tequila 750ml Gift Box With 2 Sipping Glasses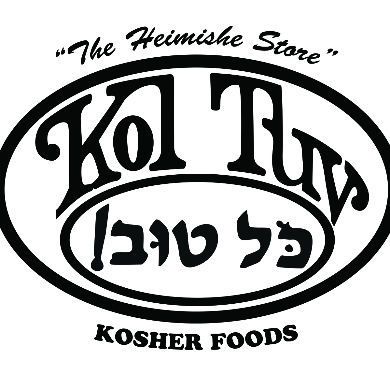 $329.99 each
---
CASA DRAGONES JOVEN GIFT SET

Introducing a new beautifully package special Edition Gift Box Set. The set includes two Reidel Overture Tequila glasses, hand engraved wth the traditional Mexican Technique of Pepita, along with a limited Edition Bottle of Casa Dragones Small Batch Sipping Tequila.

Casa Dragones is a small batch, 100% Blue Agave Joven Tequila, a rare blend of silver tequila with a hint of extra anejo, for a complex, smooth taste that's perfect for sipping.Casa Dragones comes in a handcrafted, lead-free crystal decanter,which is signed, numbered and engraved by hand using the Mexican technique of Pepita.