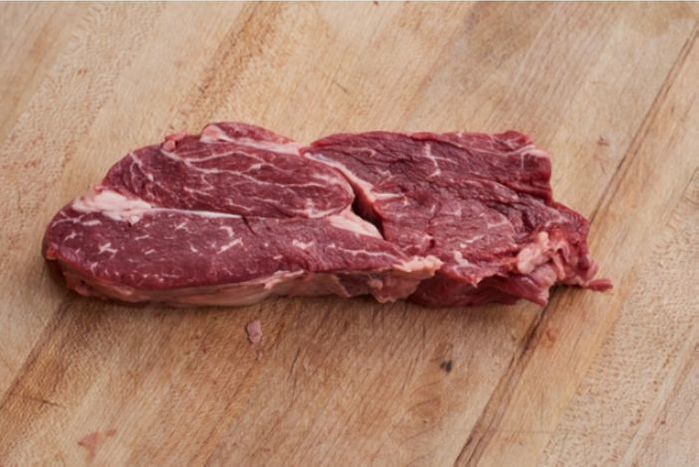 Chuck Eye Steak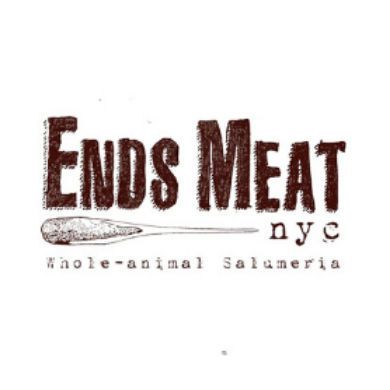 $16.00 per lb
---
*Estimated item price. Final price based on weight.
This cut resembles an extension of the loin but its found in the Chuck (Shoulder.) Similar i shape to that if a Center Eye Ribeye and in our opinion packs more flavor. The trade off however is texture, this guy isnt going to have the same fork tender capabilities, Which is reflected in price, but what it lacks in tender it more than makes up in flavor and versatility. This can run the gamut in turns of cooking techniques and recipes. We are offering 1.25" steak cuts as well as 2lb whole roast sections.

Our grass fed Black Angus / Charolais beef is from Duell Hollow - a 400 acre, 5th generation farm in Rensselaer County - just NE of Troy, NY. Completely enamored, we have been working with Duell Hollow exclusively for the past 8 years and consider them part of the family.