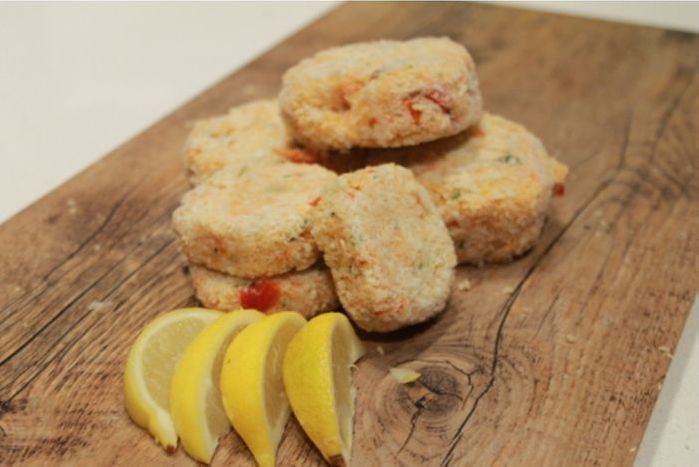 Frozen- Crab Cakes 6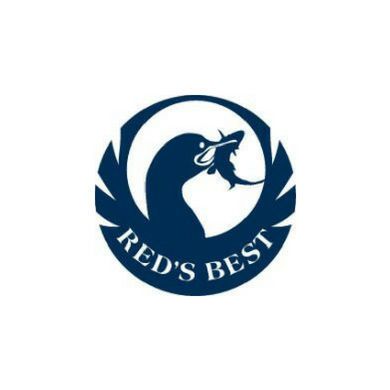 $60.48 each
---
Six count Maine Crab Cakes. Fully cooked, heat and eat once thawed. Made with a blend of Jonah and Red crab meat, sauteed vegetables, herbs, bread crumbs and mayo.

Fully cooked, heat and eat once thawed.

Cooking Instructions: Thaw crab cakes before cooking (Approximately 8 hours in the refrigerator). In a fry pan, melt 2 tablespoons of butter over medium-medium/high heat. Add crab cakes and cook for 3-4 minutes on each side, or until a golden brown crust has developed. Internal temperature should reach 145 degrees.

Ingredients: Jonah and Red crab meat, onion, red bell pepper, celery, scallion, parsley, lemon juice, salt, pepper, Tabasco (red peppers, distilled vinegar, salt) panko (wheat flour, sugar, dried yeast, caramel (color), calcium cropionate, soybean oil, turmeric extract) and mayo (soybean oil, egg yolks, water, cider vinegar, corn syrup, salt, high fructose corn syrup, spice, paprika, calcium disodium)

Contains shellfish, egg, wheat and soy.

Consuming raw or undercooked meat, poultry, seafood, shellfish or egg may increase your risk of foodborne illness.

High tech flash frozen and vacuum sealed at peak freshness from the ocean. Items delivered moderately thawed on dry ice may be put directly into your freezer to keep at restaurant quality for up to nine months, or thaw under refrigeration prior to cooking. Product has four day refrigerated shelf life.