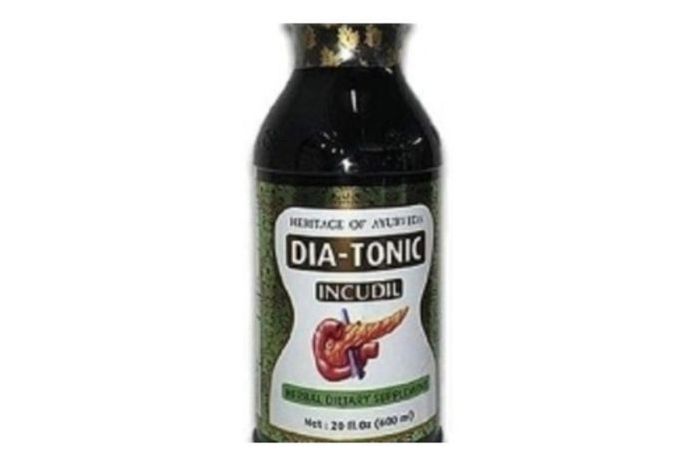 Dia Tonic Incudil Heritage of Ayurveda | Herbal dietry supplement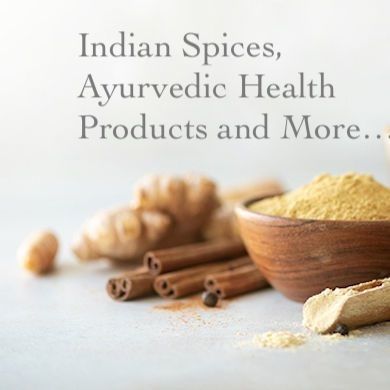 $38.99 each
---
Dia Tonic Incudil Heritage of Ayurveda | Herbal dietary supplement
Correcting digestion & metabolism
Toning up efficiency & health of pancreatic tissues; regulates insulin secretion.
Purifying blood, healing wounds.
Regulating blood sugar level & free from the risk of hypoglycemia.
Toning functions of kidney, eyes & nerves.
Product description
In Ayurveda, this combination is used to control sugar in the blood, see pictures to read list of ingredients and benefits. WARNING The statements on this web site have not been evaluated by the Food and Drug Administration. Products and information provided on this site are not intended to diagnose, treat, cure, or prevent any disease. If you have a medical condition, consult your physician. All information is provided for educational purposes only.