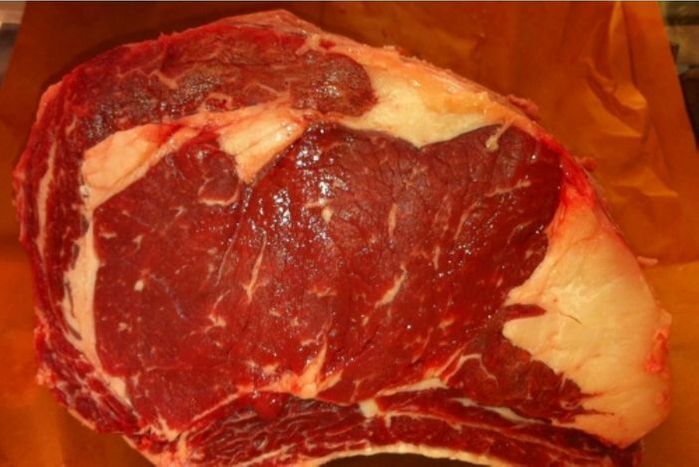 Fresh USDA PRIME Rib Roast 3 Ribs or more.
Net Wt 9 lb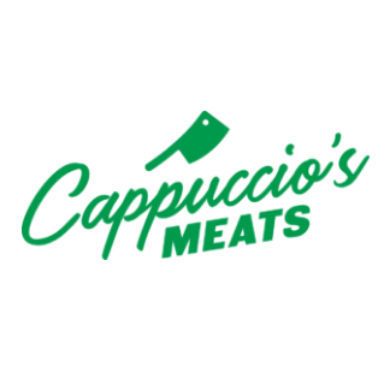 $269.91 each
---
*Estimated item price. Final price based on weight.
This is the perfect item for the main course for a beautiful Holiday Feast. The Rib Bones will be removed and hen tied back on got flavor while cooking. Simply cut the strings and they fall off. Slice and enjoy this delicious roast.