Fromager D'Affinois Truffle " Truffle Brie" 200Gr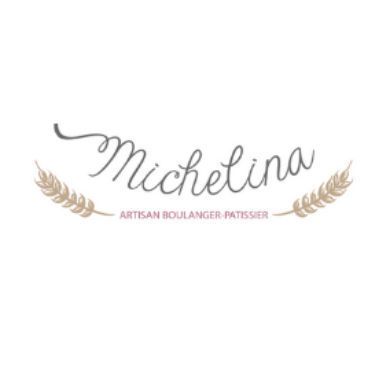 $19.00 each
---
This elegant cow's milk cheese from Fromagerie Guilloteau near Pelussin has been infused with Black
Truffles from the Perigord in France. Slightly pungent, it develops a mild silky texture as it ripens.

This luscious, Brie-like cheese comes from the Pilat Regional Park in France's Rhone-Alps. Created by Fromagerie Guilloteau, Fromager d'Affinois is unique in the world of double crèmes in that even as it progresses in age it still maintains a firm paste in the center. Beneath the light, fuzzy rind is a gooey ring that becomes almost liquid at room temperature. Progressing further into the cheese, you find a smooth, rich cheese with the lovely taste of fresh butter and earthy mushrooms.