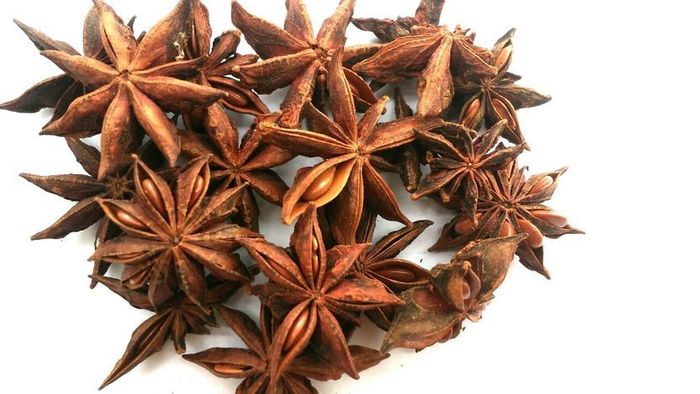 Frontier Bulk Whole Star Anise Seed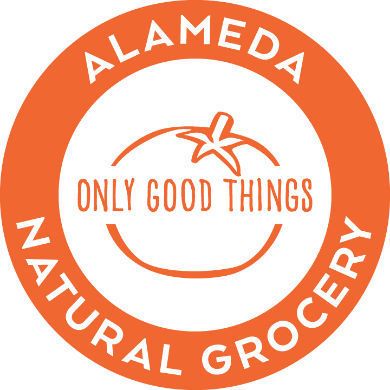 $39.34 per lb
---
*Estimated item price. Final price based on weight.
A bit stronger than anise seed, this intriguing, star-shaped spice is often used in Chinese and Vietnamese cooking. An essential ingredient in Chinese five spice powder, you might also use it in simmering meat dishes and in combination with other whole spices for mulling cider and wine.

More Info:
Origin: Vietnam
Botanical name: Illicium verum Hook. f.