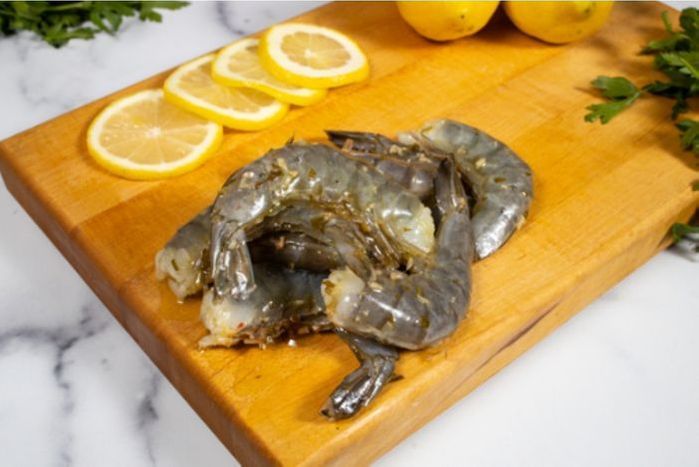 Garlic Shrimp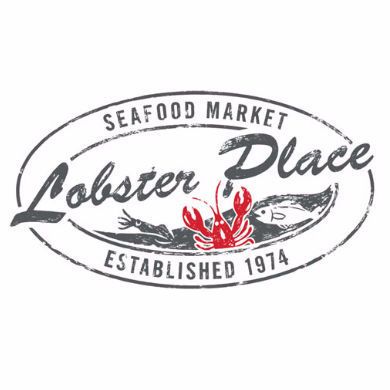 $21.95 per lb
---
*Estimated item price. Final price based on weight.
The key to pulling off a simple, tasty weeknight dinner. These fresh, never frozen, white shrimp are marinated in olive oil, garlic, parsley, lemon juice, lemon zest, red chili flake

Cooking instructions – Grill: Drain excess oil from shrimp, season with salt and grill 2 minutes on each side.

Pan Sear: Preheat pan on medium heat for 1 min. Add shrimp and saute for 4-5 minutes until meat is opaque throughout.