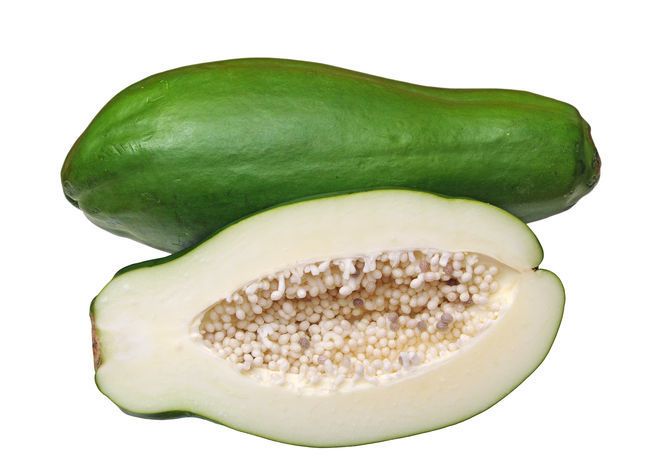 Green Papaya (Available Next Day)
Net Wt 2 lb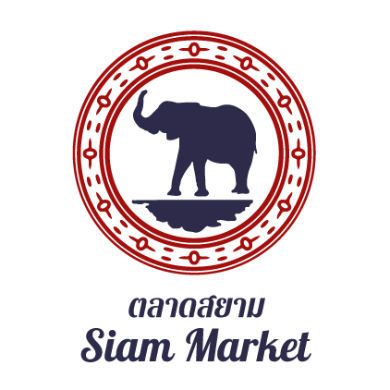 $4.98 each
---
*Estimated item price. Final price based on weight.
***To maximize at providing you the freshest products, we ask that you please order this item at least one day in advance, as this item isn't available often***
- ONLY EXPRESS SHIPPING IS AVAILABLE. MAY BE SUBJECT TO ADDITIONAL SHIPPING CHARGES. WILL SHIP SEPARATELY WITH NON-FROZEN ITEMS!