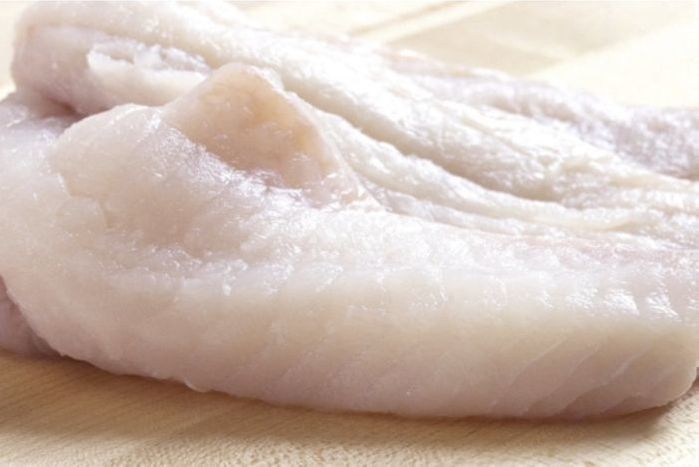 Fresh- Haddock Fillet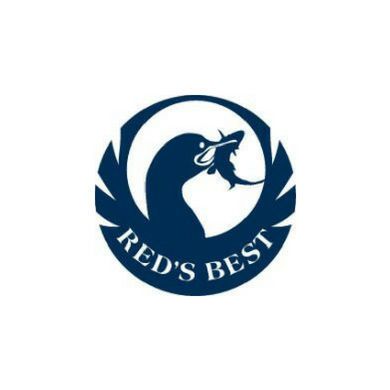 $17.92 per lb
---
*Estimated item price. Final price based on weight.
Flaky white fish and tender in texture, haddock is one of the most popular options used in fish n' chips in the US. 1 portion is 16 oz (1 lb).

Easy Seafood Recipe - Top with buttery breadcrumbs and bake at 400° until fish is opaque and breadcrumbs are browned. For more inspiration, try Haddock Piccata or Mustard Roasted Fish.

Health Benefits - Haddock is a great source of low-fat protein, magnesium, and selenium. Selenium is a powerful antioxidant that helps the body repair damaged cells and aids in decreasing inflammation. Plus, it's excellent protein source for low carb paleo and keto diets.

Did You Know - U.S. wild-caught mostly from Maine to New Jersey, haddock are groundfish—they live near the bottom and prefer habitats of gravel, pebbles, clay, and smooth hard sand.