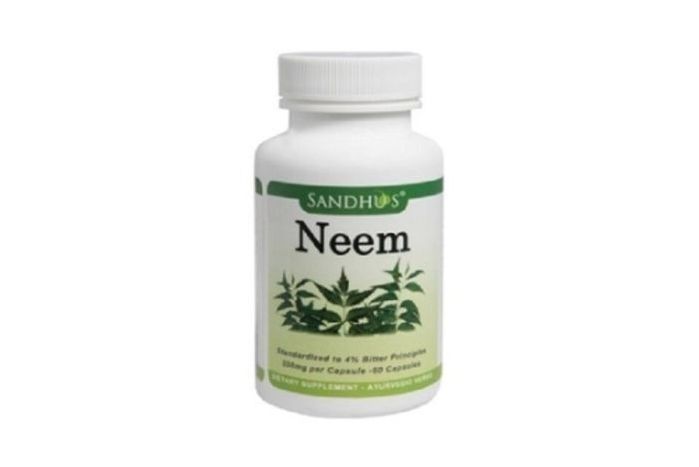 HERBAL AYURVEDIC NEEM Azadirachta indica CAPSULES 60 CT DIETARY SUPPLEMENT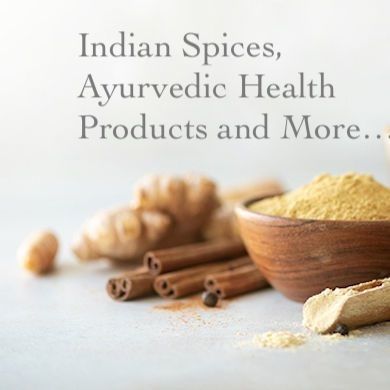 $14.99 each
---
About the Product

· Neem Leaf Extract Standardized to contain 4% bitter principles

· 180 vegetarian capsules per bottle

· Supports skin health

· Supports liver health

· Supports Immune system

Product Description

Sandhus® Premium Neem Leaf Extract Vegetarian Capsules

Neem (Azadirachta indica) is a tree native to India and Pakistan. While Neem fruits and seeds are the source of Neem oil, the Neem leaves are used in powder extracts containing bitter principles which are believed to be responsible for actions of Neem.

In Ayurveda, Neem is referred to as "Village Pharmacy" and Neem leaves are traditionally used for purifying the blood, cleansing the liver and for supporting the immune system. Neem leaves are also commonly used to support healthy skin.*

Sandhu's Premium Neem Extract vegetarian capsules contain Neem leaf extract standardized to contain 4% bitter principles.

*These statements have not been evaluated by FDA. This product is not intended to diagnose, treat, cure or prevent any disease.