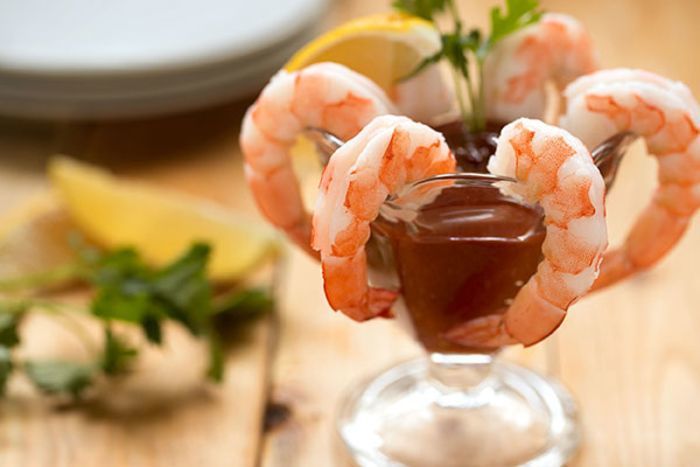 Jumbo Shrimp Cocktail - Pack Six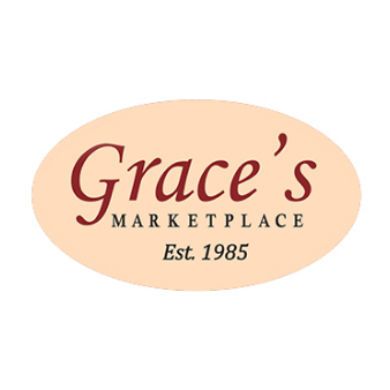 $20.95 each
---
- Jumbo Shrimp pack a lot of flavor into each juicy bite, and these tasty morsels are ready to eat.
- With firm, meaty flesh, jumbos are the largest of the shrimp and great to serve at parties.
- Dip into our freshly made Grace's Cocktail Sauce.

Serving Recommendation:
3 pieces for appetizer or 6 as main course.