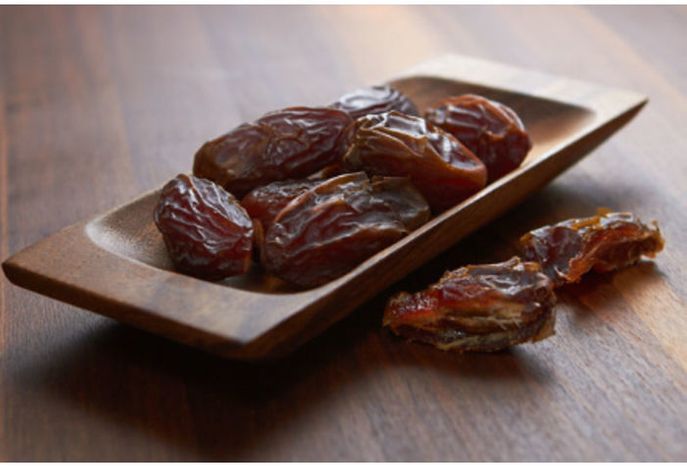 Medjool Dates
Net Wt 1 lb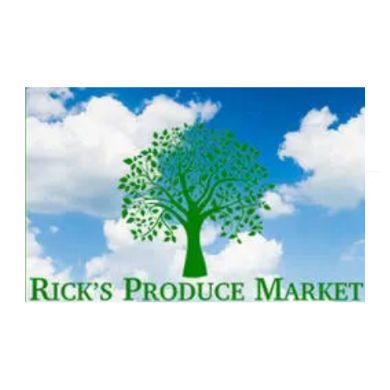 $7.00 each
---
*Estimated item price. Final price based on weight.
Medjools Date - 1 Lb.
Grown by Fernandez Family Farm in Coachella, California.

Medjool Dates are amazing never dry or hard always soft, rich, and flavorful.

Fernandez Farm is small operating family farm that takes pride on every single step of the harvest. They grow one of the best dates in Coachella, California.