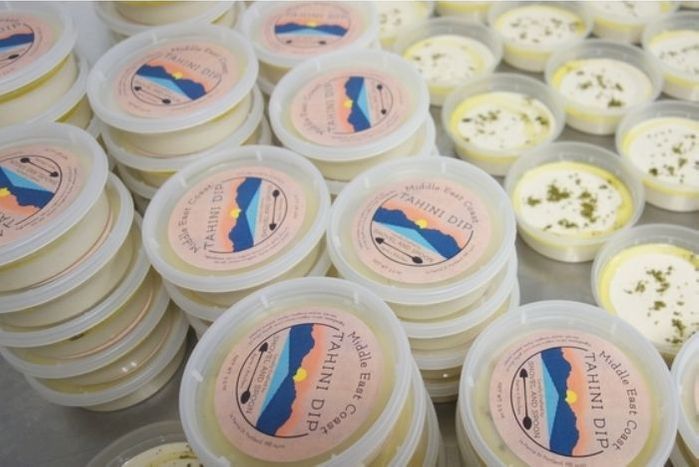 Middle East Coast Tahini Dip - 6oz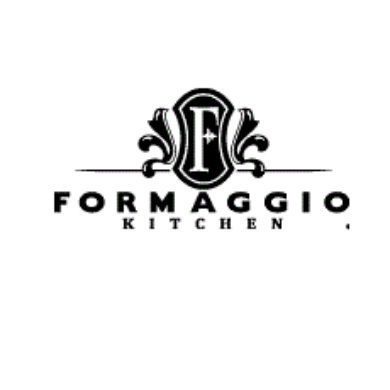 $6.95 each
---
We often refer to tahini as the "ketchup of the Middle East."
Found accompanying many meals and dishes throughout the Middle East, this smooth, satiny tahini is far more than just a dip. Spread it on a sandwich, throw a dollop into a green salad for a creamy dressing, eat with roasted vegetables or meats. Get creative!
Made with high quality raw tahini, organic lemon juice, and garlic grown on our own farm.