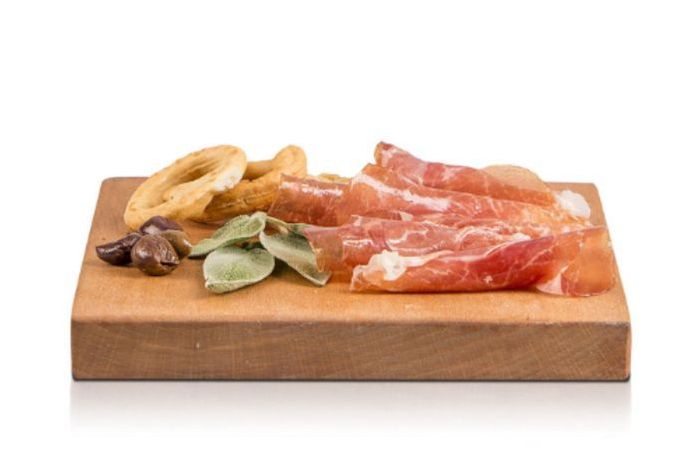 Negroni Culatello di Zibello DOP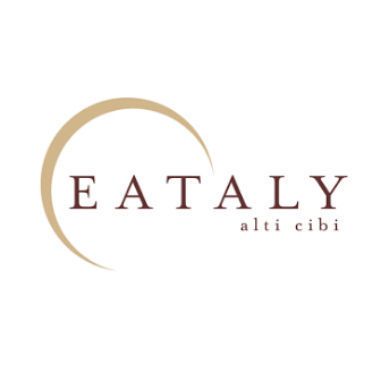 $78.90 per lb
---
*Estimated item price. Final price based on weight.
Culatello di Zibello DOP is a rare salume from Parma, made from slowly cured boneless pork leg. Prized across Italy, it is only produced in the autumn and winter months, as low temperatures and fog are key to the quality of this rare salume and its characteristic sweet, complex flavor and delicate texture.

Pair with Parmigiano Reggiano® DOP and a bottle of Lambrusco for a true regional experience.

Company History:
Founded in the 1950s in the Parma valley, Negroni is one of the most well-known producers of Italian salumi. Each culatello is slowly aged in their Villa Gambera cellars, resulting in a unique, complex, and delicate flavor.