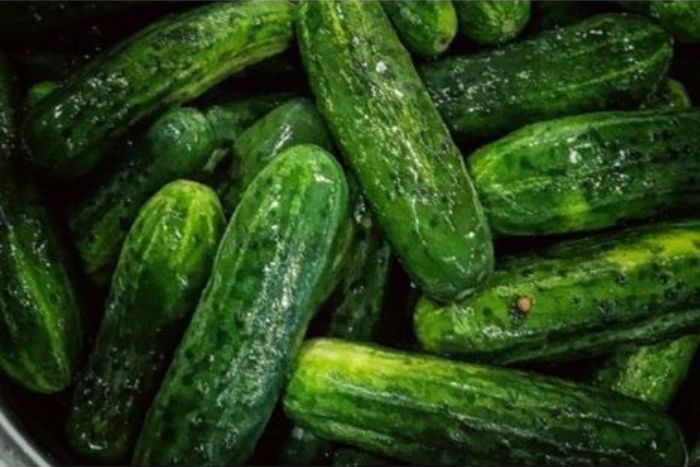 New Pickles - 1 Gallon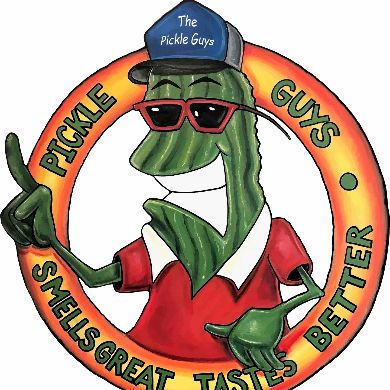 $31.00 each
---
Our delicious new pickles are brined just enough to ensure they are perfectly crunchy. Packing a savory and sour flavor into every bite. So you can truly enjoy new pickles as they are meant to be. These new pickles are prepared using a traditional method, ensuring great flavor and freshness in all seasons. Allowing you the opportunity to add them on top of different dishes or snacks. Making the most out of them, or eatting them just as they are. This way you can really experience an authentic taste, that you have been looking for. Processed and packed perfectly these new pickles are soaked with deliciousness. So when you take the first bite you will feel the joy rushing through you. Bringing a smile on your face that can only be achieved by authentic new pickles.


* Please note that during summer months, due to the hot weather, new pickles may arrive with a slightly darker green color and may not be as new upon arrival. The heat during transportation may cause our new pickles to pickle a bit more than usual. No need to worry, these pickles are still delicious.

With that said, if you must have absolute new pickles, we suggest ordering these during cooler seasons.