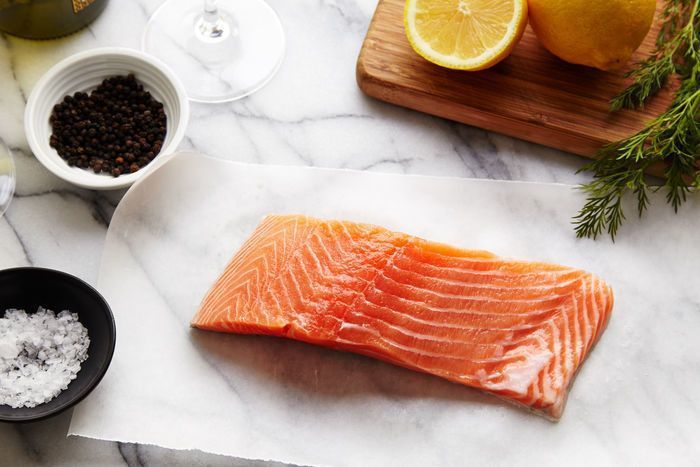 "Northern Harvest" Canadian Farmed Raised Sushi Grade Salmon Fillet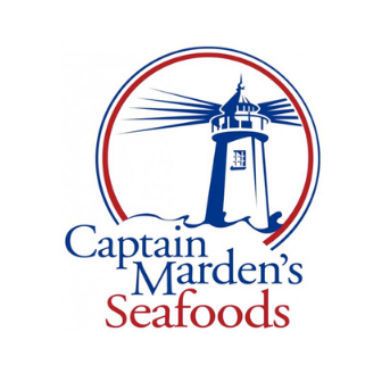 $18.50 per lb
---
*Estimated item price. Final price based on weight.
Product of Canada, Sushi Grade.

Founded in 1985 by the Ingalls family, Northern Harvest Sea Farms is a proven producer of top-quality farmed salmon in Atlantic Canada. Today our company is the oldest aquaculture company in the Americas; and one of the largest in North America – including marine operations in New Brunswick and Newfoundland; hatchery operations in Newfoundland; and brood stock farms in Prince Edward Island. Employing approximately 400 men and women in local communities where we operate, we pride ourselves on our people, and our premium products.

Despite our tremendous growth over the past thirty-two years, we're still family-owned and operated – and we maintain the same small-company philosophy we had in those early days: a hands-on approach and a focus on quality.

Our salmon is raised naturally with no hormones or genetic modifications in the icy cold and pristine waters of New Brunswick and Newfoundland. Our salmon farms are chosen based on remoteness, water quality, temperature, and volume – all factors that contribute to producing a top-quality product.


Protecting and preserving the environment is, and always has been a top priority for Northern Harvest Sea Farms. We operate with strong ethics and beliefs regarding environmental sustainability and take care of the ocean within the waters we farm. Our commitment has earned us the world's first salmon company to achieve four-star Best Aquaculture Practice certification.