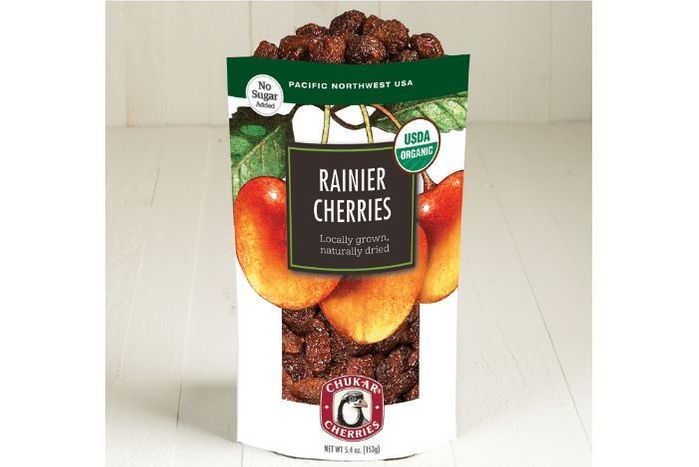 Organic Rainier Cherries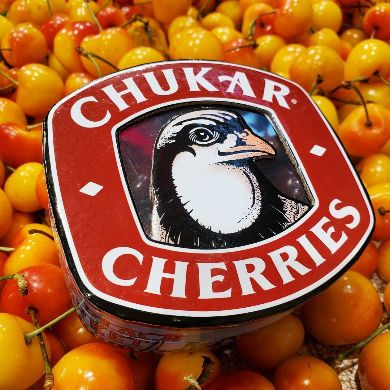 $14.50 each
---
As close to nature as food can be. Taste the goodness in these locally and organically grown sweet cherries.
No sugar added. USDA Certified Organic. No sulfites, oils, or preservatives.
Cherries are left to ripen on the tree for added sweetness, then slowly air dried to a perfect plumpness.
Delicious for snacking and baking.