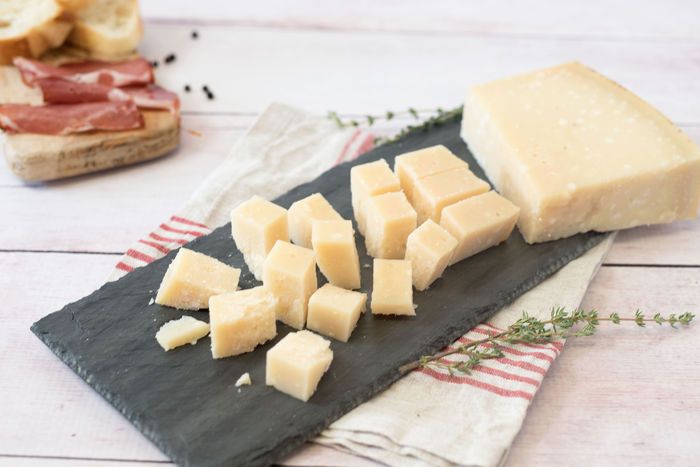 Parmigiano Reggiano
Net Wt 0.5 lb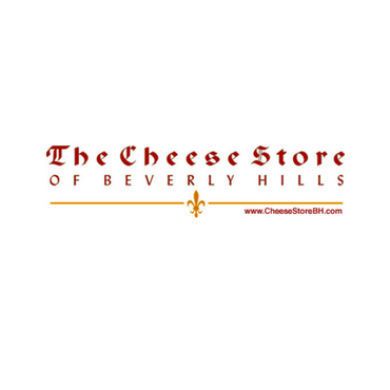 $17.25 each
---
*Estimated item price. Final price based on weight.
Parma, Reggio Emilia, Modena and parts of the provinces of Mantua & Bologna
DOP
Unpasteurized Cow

One of the world's most well known cheeses, it has been made in northern Italy for over nine centuries! Parmigiano Reggiano is a hard granular cheese that has a full rich flavor, which only intensifies as it ages. It also has those wonderful little crunchy crystal bits. A classic to grate over pasta or in risotto, it is also an outstanding cheese on a cheese board.