Ponti Cherry Dressing Rich and Creamy Condiment - 8.5 Ounces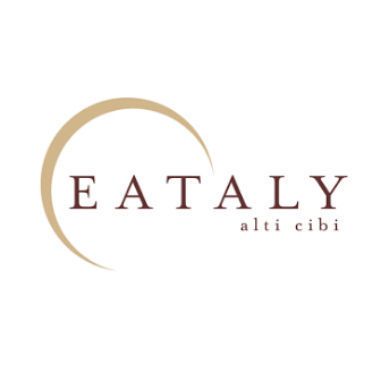 $12.90 each
---
The High Density 'DolceAgro Cherry Vinegar' from Ponti is obtained by the careful blending of aromatic grape musts, fine Apple Cider Vinegar and fragrant cherry juice. The High Density products are inspired by Ponti's constant research for intense flavors that bring the most to your dishes, while the DolceAgro, or literally Sweet-Bitter is a unique Ponti line that skilfully combines aromatic grape musts with wine and apple cider vinegars to obtain delicious bitter-sweet flavors.
With the perfect balance between tart Apple Cider Vinegar and sweet cherries, this Vinegar is ideal when used with aged cheese and red meats.
Flavor: Dense and fruited, it has a wonderful bouquet and a well balanced sweet-sour flavor.
Pairings: red meats, fresh and aged cheeses, vegetables, and your choice of Sparkling wine.
Company HIstory: In 1867 Giovanni Ponti opened a small company called Ponti in Ghemme near Novara in the region of Piemonte. Today Ponti company is well known around the world and has won many national and international awards for their vinegar and sauces. Tradition, natural ingredients, technology, and attention for the consumers are the keys to Ponti's success.