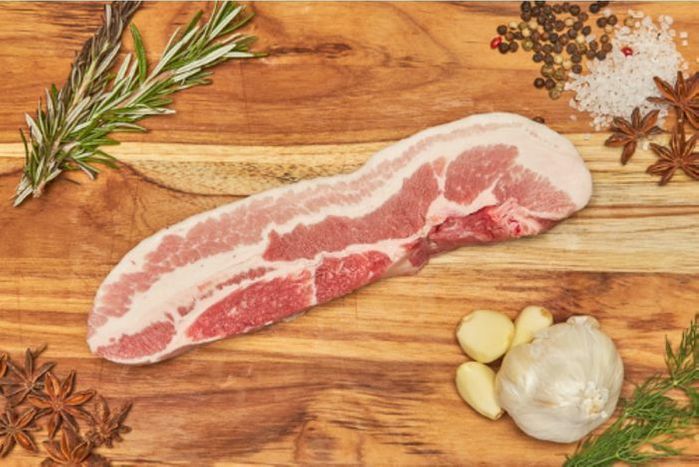 Pork Belly (Mugifuji)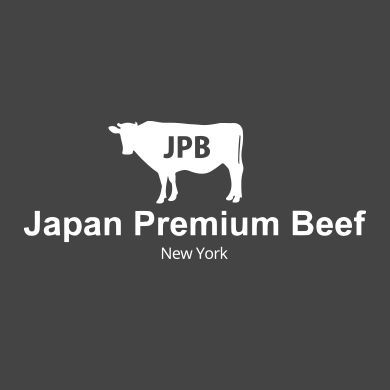 $14.50 per lb
---
*Estimated item price. Final price based on weight.
Please tell us how would you like it.

Pork belly has a layered structure of red meat and fat. The texture is coarse but soft and delicious. It is rich and delicious. By the way, bacon is made in this part.

Mugifuji Pork = Female (Large white x Landrace) X Male (5th generation Duroc) . Developed to yield pork with a high marbling score.